Main
/
Enablement and Innovation Practice
Enablement and
Innovation Practice
Our value propositions include capacity and scaling, technical capability, expertise across complex solutions, and excellence across large engagements.

Learn more
We have a laudable team comprising process & service managers, architects, project managers, subject-matter experts, and cloud specialists skilled in Microsoft Azure.
We cater to customer segments such as BFSI, Insurance, pharma, logistics, healthcare, ITES, energy & power, banking, government, PSUs, resources, eCommerce, telecommunications, media services, and other services.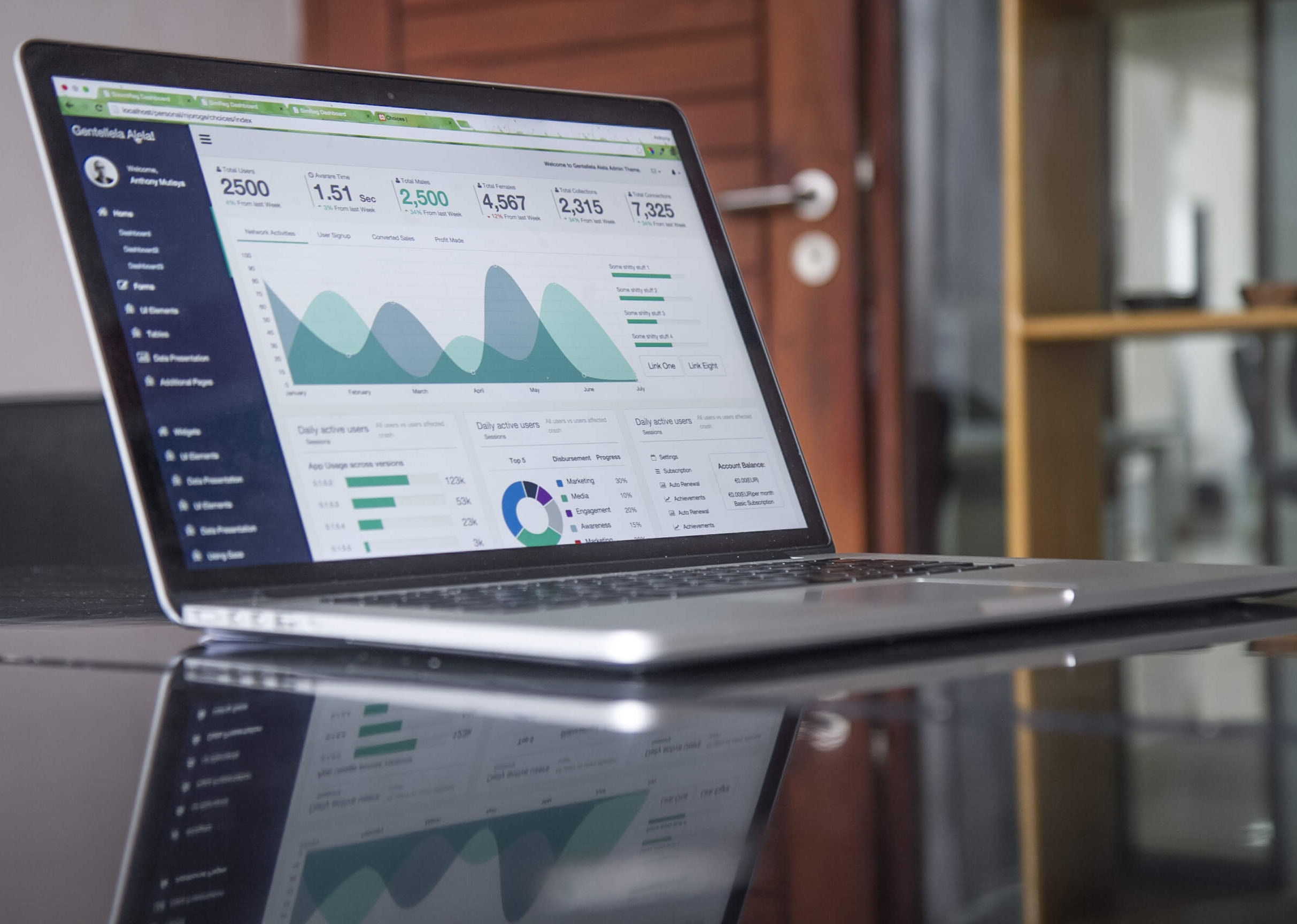 The processes & frameworks we work on are CAF, well-architected, agile/scrum, and ITIL V4. Our customer relationship has more than 55% repeated customers, more than 30% customers' conversion to NOC, and we have a whopping 95% customer retention rate.
Noventiq is an ISO 27001: 22301 certified organization and has been recognized as Azure Expert MSP. Our advanced specializations include Windows & SQL Server migration, Linux & open-source database migration, Kubernetes on Azure, Windows virtual desktop, cloud security, identifying and accessing management, information protection & governance, and threat protection.
We have expertise in database skills such as MySQL, MS SQL, Oracle DB, Mongo DB, Cosmos DB, Cassandra DB, PostgreSQL, and MariaDB.
To start the transformation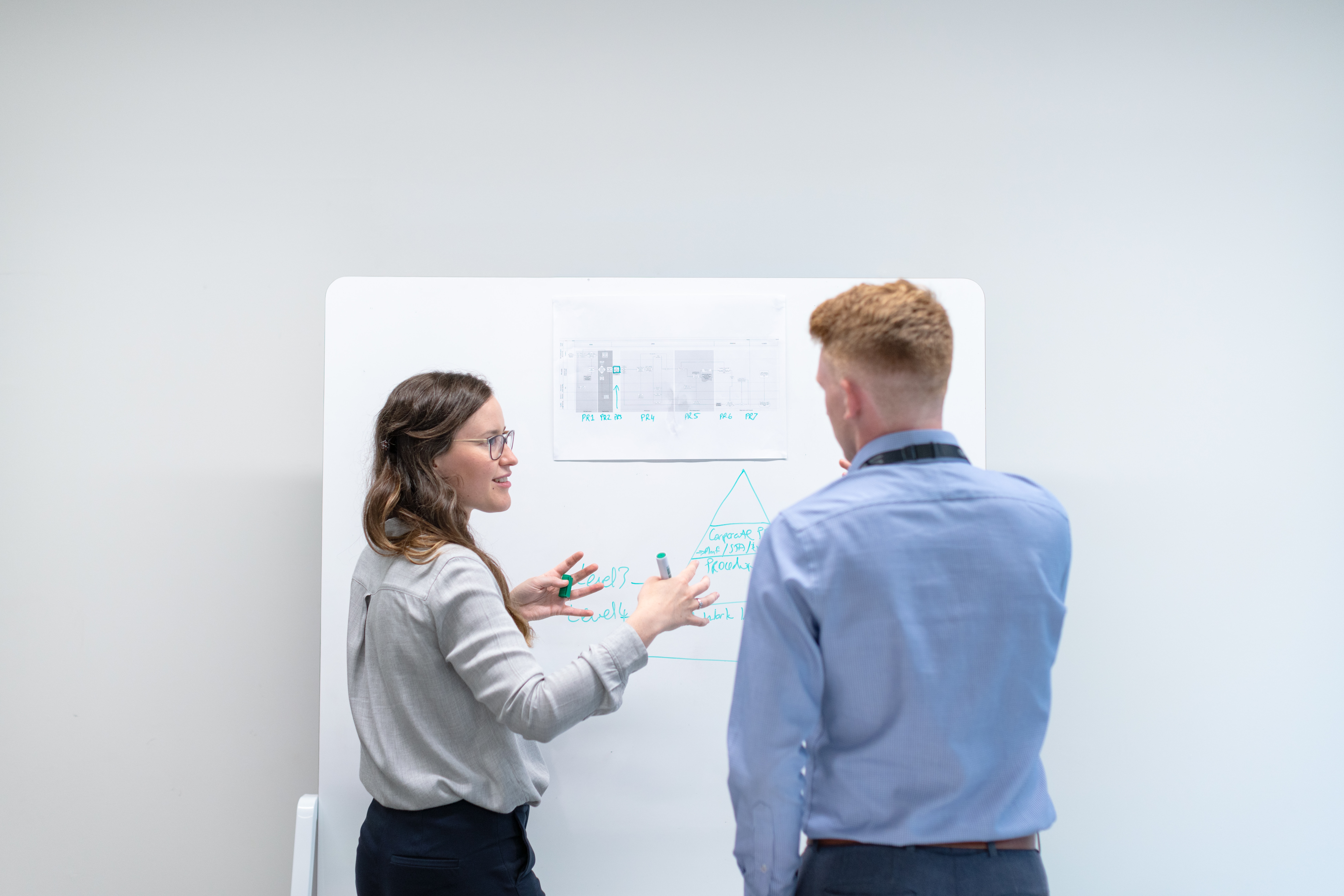 Our noteworthy cloud engineers have prowess in the infra services such as infra migration, Windows migration, Linux migration, RedHat, Containers, Kubernetes, Orchestration, scale sets, spring apps, bath processing, and virtual desktop.
We also provide apps and automation services that include app services, serverless, function apps, logic apps, notification hub, API management, DevOps, terraform, PowerShell, and Ansible. Our network & security services include networking, routing, firewall, WAF, app gateways, SIEM setup, network monitoring, policies, antivirus & antimalware, and compliance baseline.
Additionally, we offer various data analytics services as per your needs, such as data pipelines, data warehouse, data transformation, Power BI, IoT, stream analytics, data bricks, HDInsight, events, data lake, resource map, media services, Artificial Intelligence, Machine Learning, Python, and other services.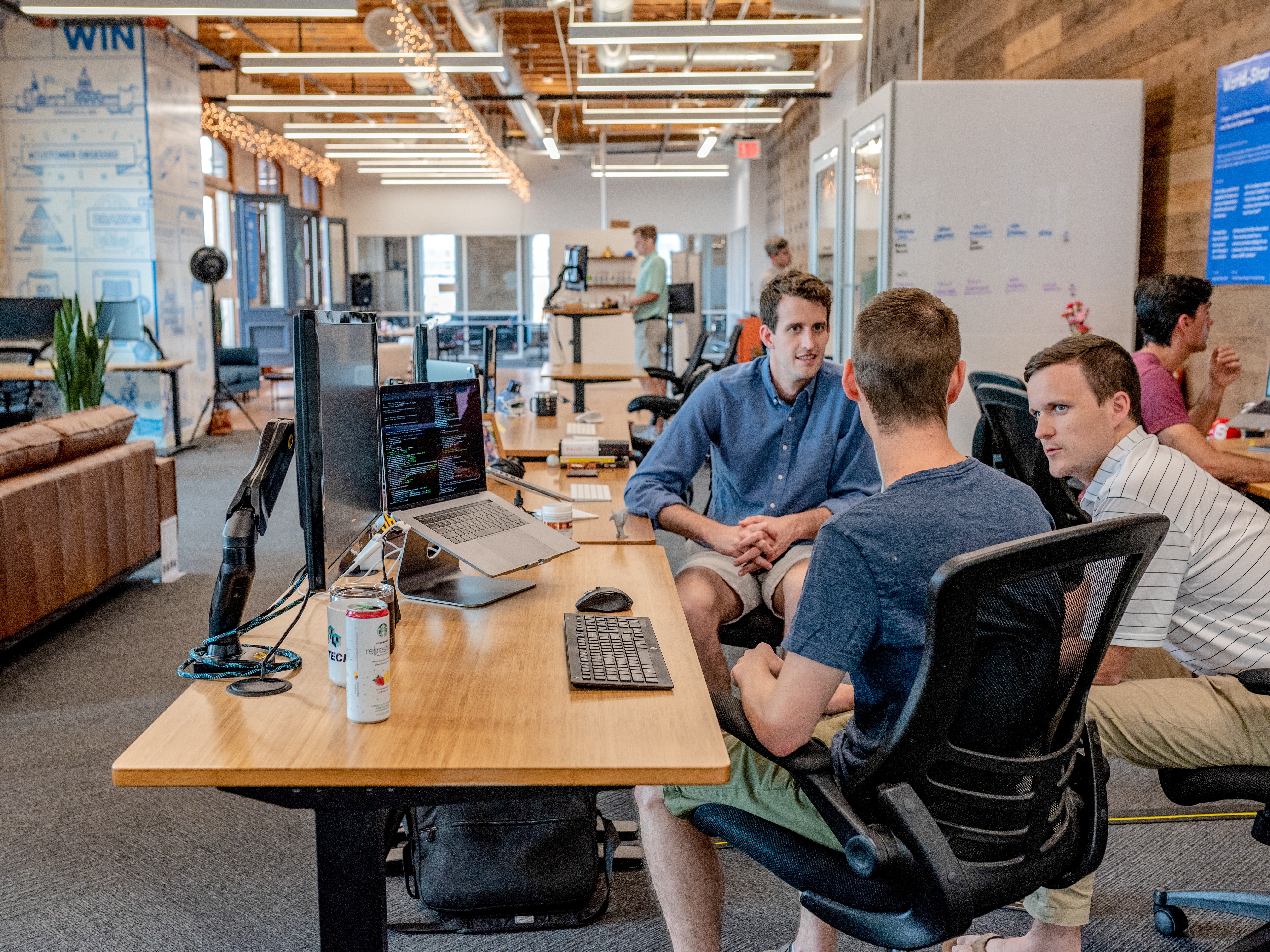 Cloud Modernization & Migration:
Noventiq gives a complete service offering to modernize the enterprise's on-premises infrastructure, applications, and data to the cloud-delivered by Azure Expert MSP certified partner.
Noventiq's cloud modernization and migration offer is a complete set of services to modernize the enterprise's on-premises infrastructure, applications, and data to the cloud, leveraging Microsoft Cloud Adoption and Well-Architected Frameworks with expert Azure MSP (Managed Service Provider) support. Digital Transformation integrates technologies into all aspects of a business for operational and customer value delivery, accelerated with Azure Cloud solutions.
To start the transformation
Noventiq can meticulously help your business to
Transform with data: Unlock valuable insights from your data to drive innovation and make smarter decisions.
Improve end-customer experiences: Allocate in-house resources towards improving customer experiences and gaining a competitive advantage.
Drive innovation: We have a skilled team to help you drive innovation through advanced analytics, machine learning, and AI-driven decisions.
Increase efficiency: Our team will provide round-the-clock support to boost efficiency and improve overall business operations.
Noventiq can industriously help IT with the following
New Gen Toolset: With the help of the New Gen Toolset, one can track usage, optimize performance, and manage costs for maximum ROI (return on investment).
Connect systems with speed and security: Noventiq's data integration technology on Azure provides fast and secure connectivity between systems, improving efficiency and streamlining processes.
Secure and reliable platforms: Expert support for critical workloads, ensuring the media are always safe and reliable.
Advanced analytics and AI-driven decisions: Access to advanced analytics, machine learning, and AI-driven decision-making capabilities.
Skilled Agile Resources: We have a team of certified professionals who can help in architecture design, migration planning to the ongoing management of the resources; they can seamlessly migrate resources from the local data centre or any other cloud provider to the Microsoft Azure cloud platform, ensuring minimal disruption and maximum efficiency.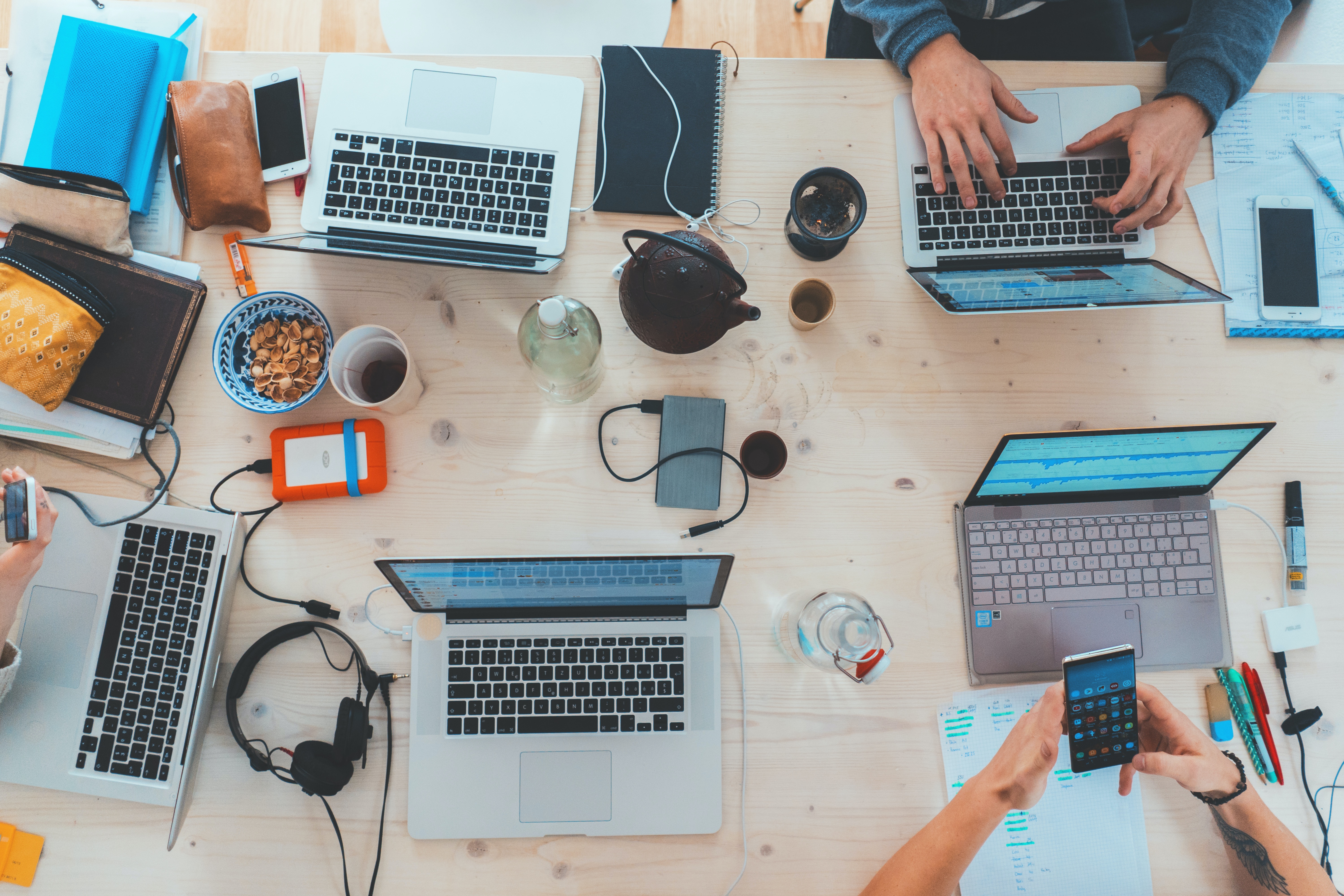 Noventiq's cloud modernization and migration solution consists of 5 main phases based on Microsoft's Cloud Adoption Framework (CAF):
Assessment and Discovery
Planning and Design
Cloud Migration
Testing and Cutover
Hand Holding
How does Noventiq apply various frameworks to enable businesses to adopt cloud technology in a structured manner?
The 7Rs, CAF (Cloud Adoption Framework), and WAF (Well-architected Framework) offer a framework for businesses to assess existing processes and adopt cloud technology in a structured approach. Together, these models can help businesses of all sizes streamline operations, reduce costs, improve customer experiences, and drive growth in the digital journey of modernization.
7Rs model identifies areas for improvement through Digital Transformation.
CAF aligns with business goals, addresses security concerns, and optimizes cloud performance.
WAF provides best practices for building and running cloud applications.
Touchdown is aimed to overcome the requirements of creation of infrastructure for Green Field deployments, performing pre-migration landing zone setup, landing zone setup for new environments such as in Disaster Recovery or managing infrastructure as per CAF and AWAF policies, we have a mechanical structure to perform such activities based on HashiCorp Terraform operations and DevOps Setup.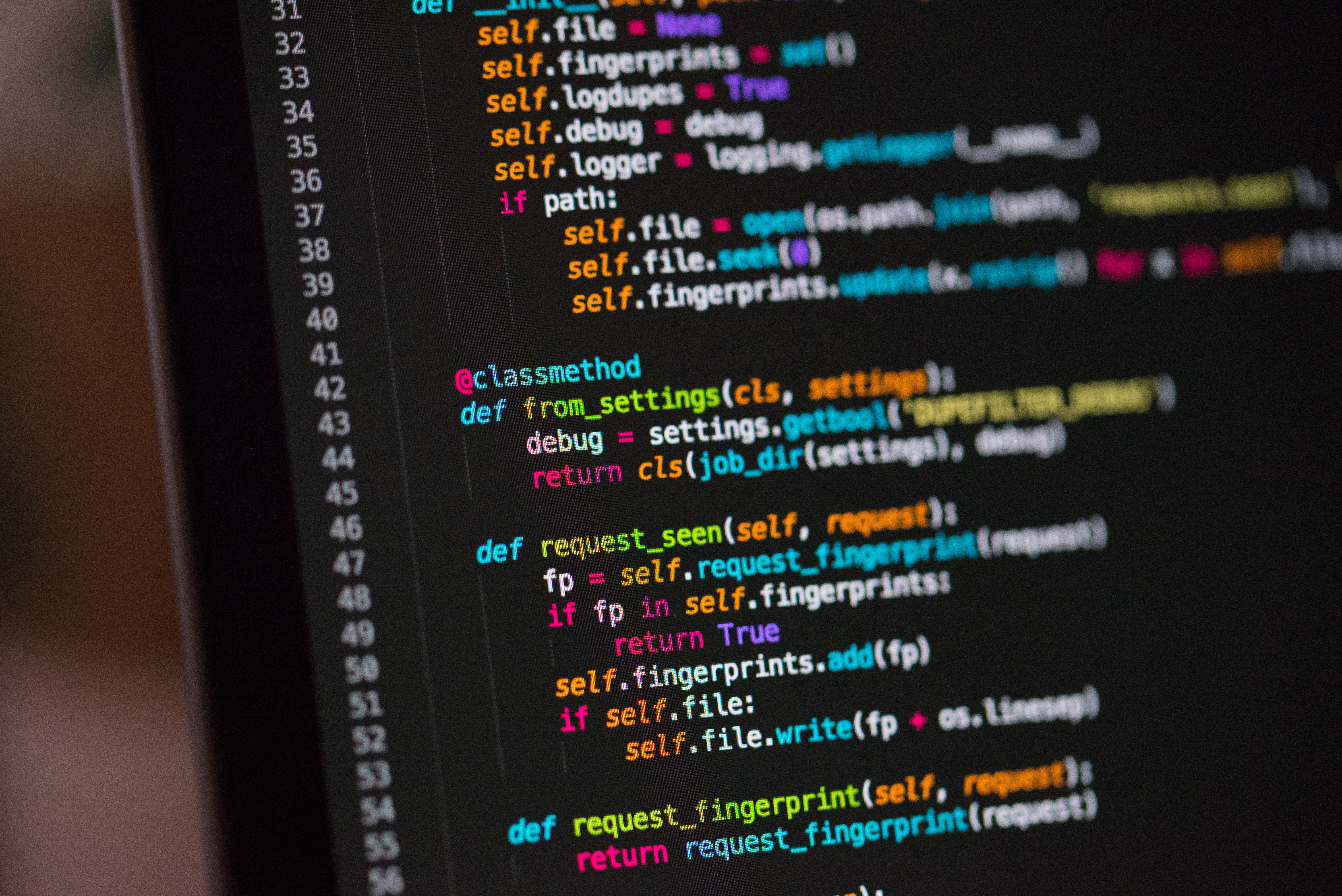 Not only will we be able to achieve environment readiness in much less time, eradicating manual efforts and errors, but you will also be able to manage the infrastructure securely by using Terraform as your infrastructure as a code for your cloud provider.
Above this, to provide agile methodology and automation of the process, we work very closely with DevOps services using platforms such as Azure DevOps, which restricts the unwanted changes in your environment and includes review/approval-based changes to the infra resources by consuming CI/CD pipelines, Git strategies and Work items to track the development cycle.
DoSM is one of the utilities which we developed for assessing the existing environment of clients and helps them guide regarding the migration process before executing the actual tasks as it helps to provide a better understanding of the changes, set up branching strategies, the requirement of history of changes, network requirements for connecting to your version control system and the target VCS.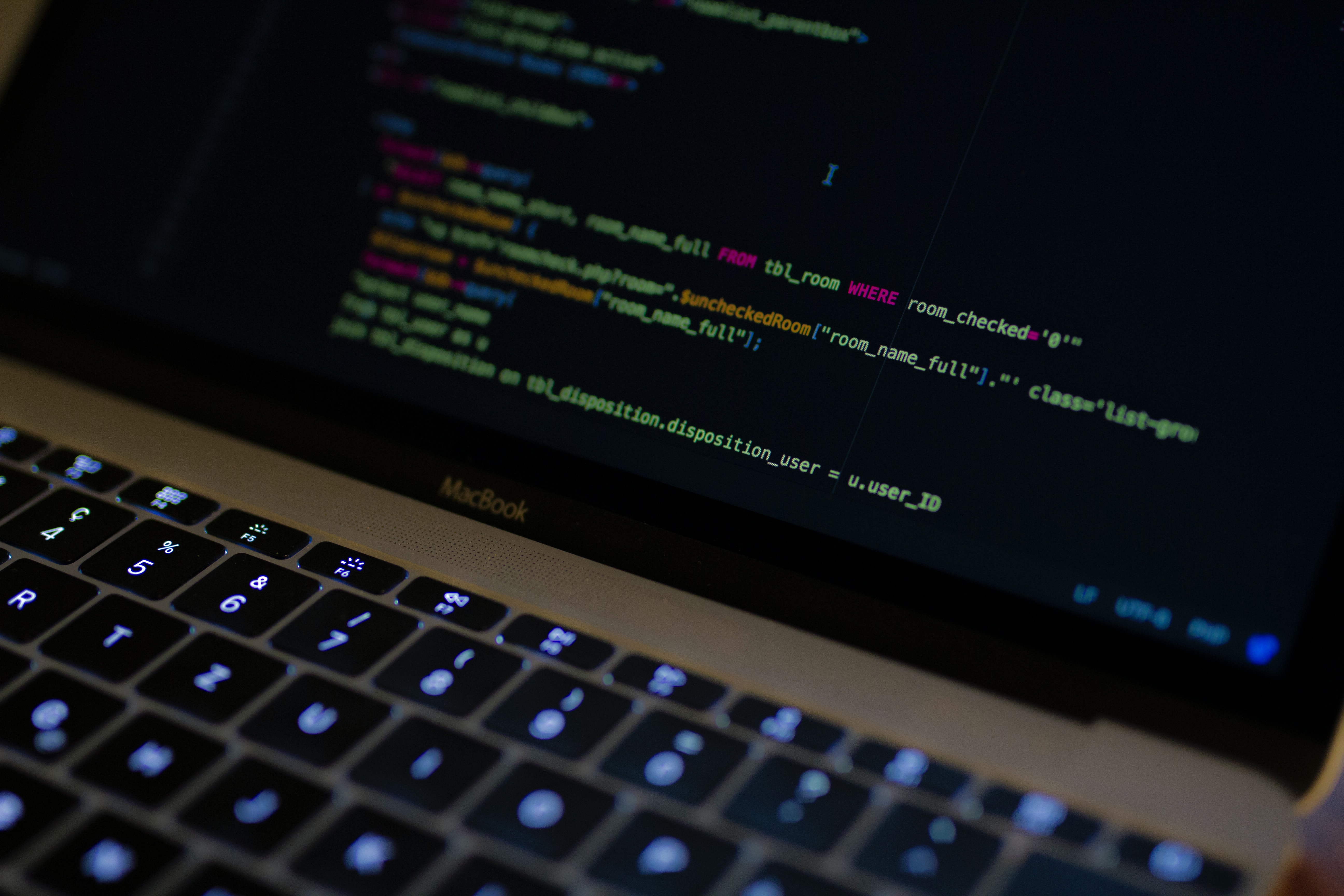 We created a tool for different repos systems, i.e., TFS, GitHub, big bucket, and Tortoise SVN. With the help of this tool, we can do repo migration in a very efficient time from one platform to another without any error or loss of code. The utility takes parameters from the source and destination system and manages the migration process's complexity.
We have handled large-scale repositories for enterprise-level customers completed by the expert team who have done automation to make the migration process smooth and faster while maintaining accuracy.
Software developers use source code management (SCM) systems to manage their code and collaborate with others. Some of the most popular SCM systems include Team Foundation Server (TFS), Subversion (SVN), and Git (Bitbucket, GitHub).
But organizations leveraging centralized version control systems such as TFS or SVN and needing to migrate to distributed version control systems such Git hosted on either BitBucket, GitHub or Azure Repos can take advantage of our automation service.
NQ Base is one of the many packaged utilities we have developed utilizing Azure Policy, a service offered by Microsoft Azure that enables the creation, management, and enforcement of policies over resources in Azure. Applying these policies is more accessible with the help of our NQBase tool, which assists in using some of or all the Noventiq suggested base policies and any other required policy by leveraging Azure Blueprint.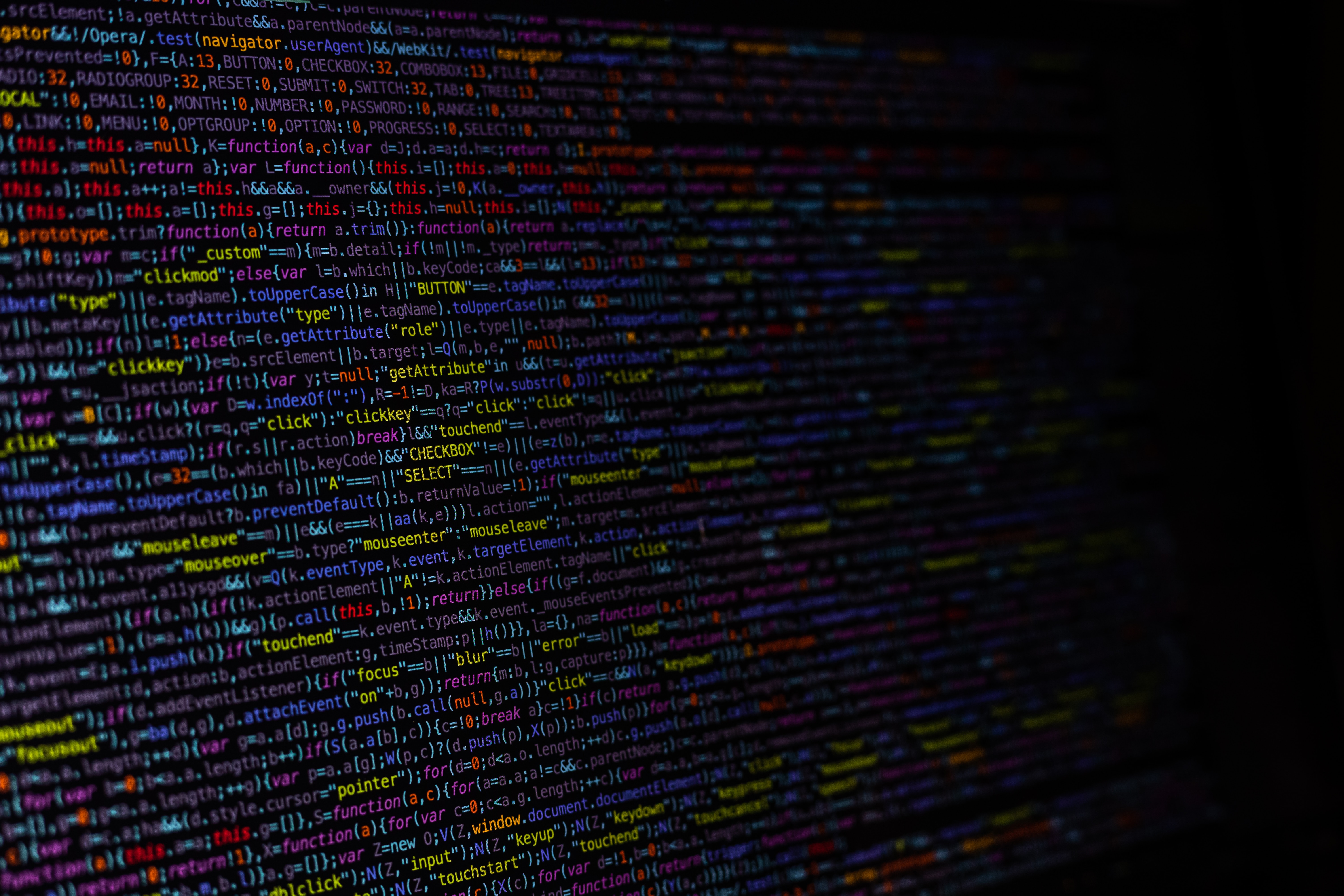 We also provide a compliance check of the environment, including the report of missing Industry standard policies like ISO 27001, HIPAA, and PCI-DSS ISO 27001, HIPAA, and PCI-DSS.
It is also used to manage and monitor resource configurations and to ensure consistency across resources.
Azure Media Services is a cloud-based platform provided by Microsoft Azure that enables you to build scalable and secure media workflows. It allows you to ingest, process, encode, package, and deliver audio and video content to various devices, including web browsers, mobile devices, gaming consoles, and smart TVs.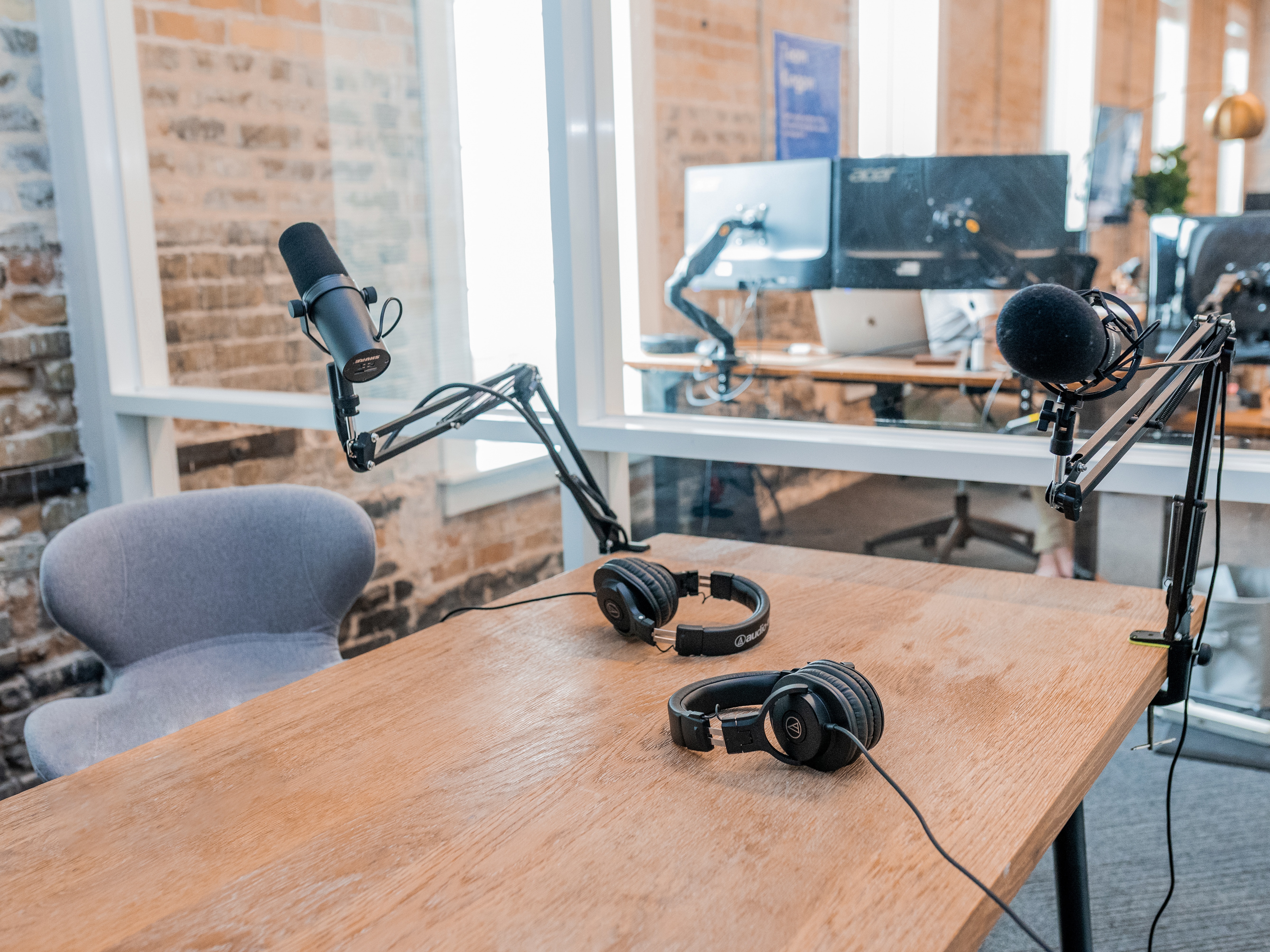 With Azure Media Services, you can easily create and manage live and on-demand video streaming solutions that can scale automatically to accommodate changing demands. You can also use Azure Media Services to deliver high-quality, on-demand video content, such as movies, TV shows, and training videos, to your audience.
Azure Media Services offers a variety of features, such as:
Ingestion: Allows you to ingest audio and video content from various sources, including live events, satellite feeds, and video files.
Encoding: You can encode your audio and video content into multiple formats, bitrates, and resolutions to optimize delivery to different devices.
Packaging: You can package your encoded content into various formats, such as HLS, MPEG-DASH, and Smooth Streaming, for delivery to different devices.
Delivery: Allows you to deliver your content to a global audience with high availability and low latency through Azure's content delivery network.
Analytics: This provides real-time analytics to help you understand your audience's behaviour and optimize your content delivery workflows.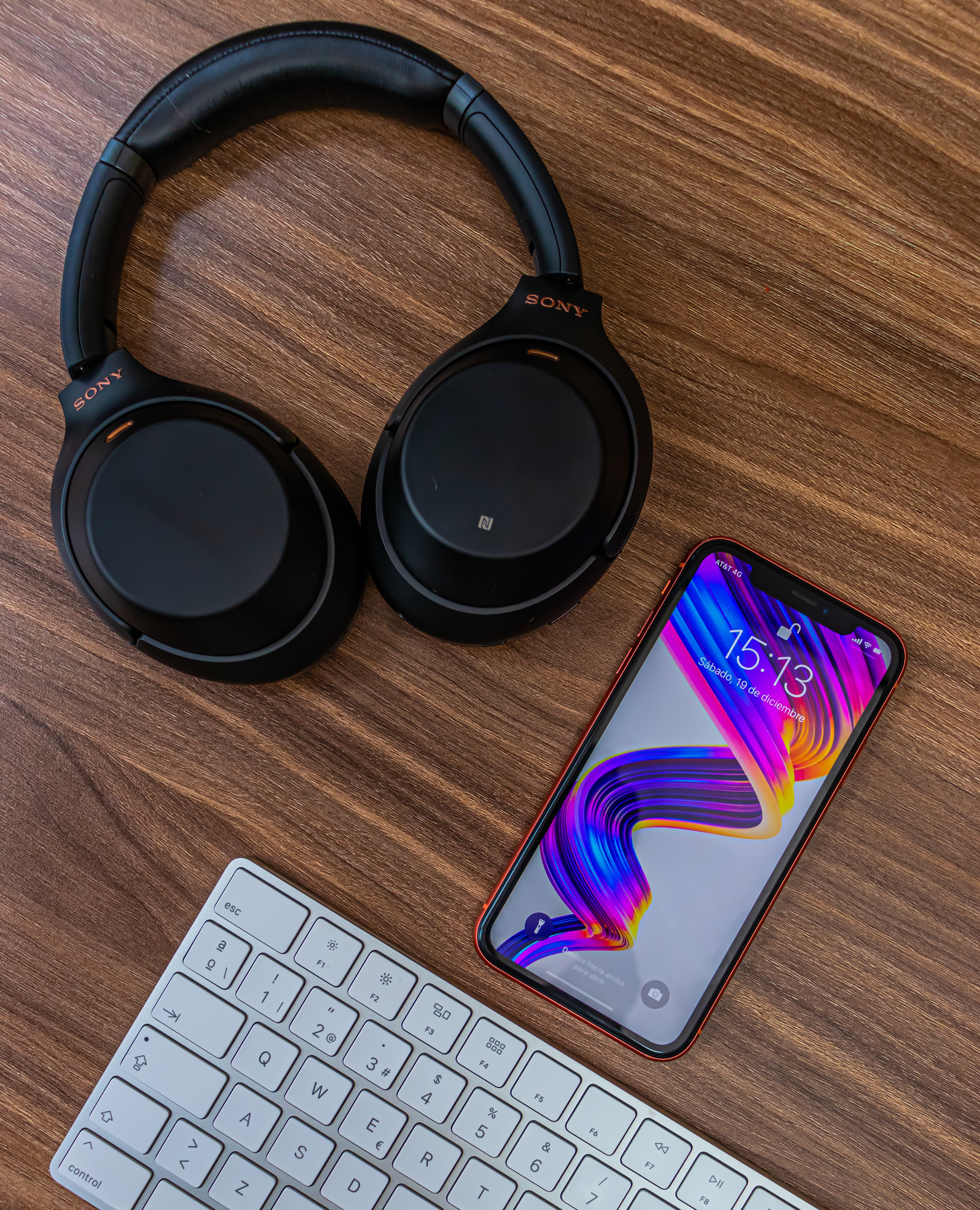 Azure Media Services provides two types of encoding: Standard Encoding and Premium Encoding.
For Standard Encoding, the default limit for the number of simultaneous encoding jobs is 10. However, you can request an increase in this limit by contacting Azure Support. The maximum file size for Standard Encoding is 5 TB.
For Premium Encoding, the default limit for simultaneous encoding jobs is 20. Again, you can request an increase in this limit by contacting Azure Support. The maximum file size for Premium Encoding is 10 TB.
Regarding bulk uploading, Azure Media Services supports both single and majority asset uploading. The maximum file size for a single upload is 5 TB for Standard Encoding and 10 TB for Premium Encoding.
You can use Azure Media Services' Azure Storage Blob container feature for bulk uploading. The maximum file size for bulk uploads is 5 TB for Standard Encoding and 10 TB for Premium Encoding.
It's worth noting that the maximum file size limit for encoding and bulk uploading may also depend on other factors, such as the available storage space and network bandwidth. So, it's essential to consider these factors when planning your media workflows on Azure Media Services.
Migrating data between multiple cloud platforms can be challenging and time-consuming, especially when dealing with large volumes of data. Noventiq specializes in helping businesses quickly and seamlessly migrate their data between various cloud platforms, including RDS, S3, DynamoDB, GCP Cloud SQL, Big Query, Azure DBs (SQL, MySQL, Postgres), Azure Storage, and Cosmos DB.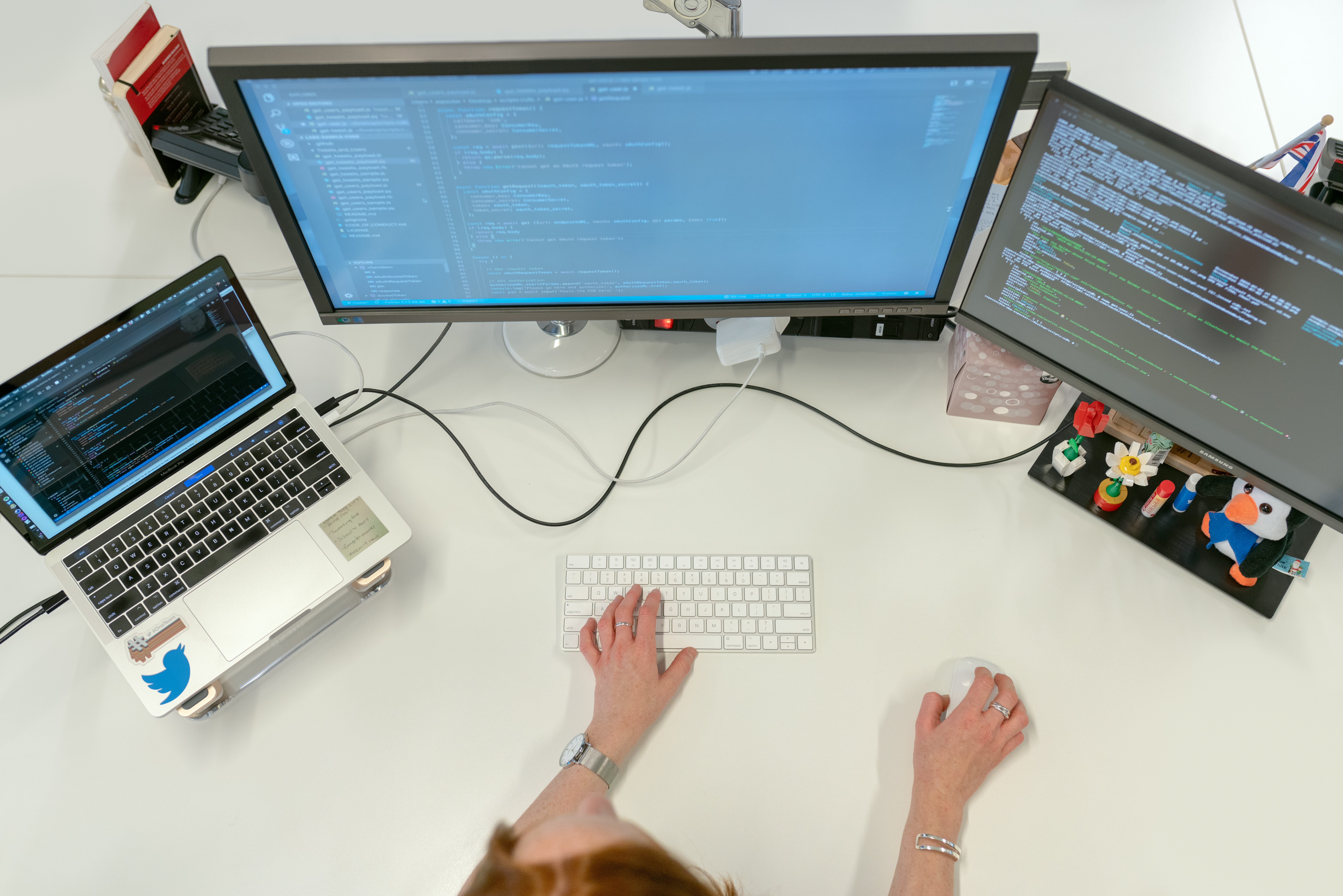 Our team of experts has years of experience in data migration and can provide end-to-end solutions tailored to your specific needs. Every business has unique data requirements, so we take a personalized approach to every migration project. We work closely with our clients to identify their specific needs and provide customized solutions to meet those needs.
Our services include migration planning, data cleansing, mapping, validation, and more. We use industry-leading tools and technologies to ensure your data is migrated quickly, securely, and accurately. Our team also provides ongoing support to ensure your data performs optimally on the new cloud platform.
We understand that data migration can be a daunting task, but with our expertise and experience, we make the process smooth and seamless. We aim to provide you with a stress-free migration experience that meets your specific needs and exceeds your expectations.
The process of migrating data between different database and storage solutions typically involves several key steps, which can be performed using various migration tools and methods:
This involves assessing the data migration requirements, identifying the source and target databases and storage systems, and selecting the appropriate migration tools and methods. Tools for planning may include AWS Database Migration Service (DMS), Azure Database Migration Service, and Google Cloud Database Migration Service.
This involves preparing the source and target databases and storage systems for the migration, including setting up the necessary permissions and configurations. Tools for preparation may include AWS Schema Conversion Tool (SCT), Azure Data Migration Assistant, and Google Cloud SQL Proxy.
This involves extracting the data from the source database or storage system using a suitable migration tool or method. Tools for extraction may include AWS Database Migration Service, Azure Data Factory, and Google Cloud Dataflow.
This involves transforming the extracted data into a format that can load into the target database or storage system, which may involve data mapping, conversion, and cleansing. Tools for transformation may include AWS Glue, Azure Data Factory, and Google Cloud Dataflow.
This involves loading the transformed data into the target database or storage system using a suitable migration tool or method. Tools for loading may include AWS Database Migration Service, Azure Data Factory, and Google Cloud Dataflow.
This involves verifying the integrity and consistency of the migrated data through testing and validation. We use Azure Data Factory for the verification of the data.
Introduction to CMP:
NoventIX is our in-house-grown CMP tool, which attempts to bridge this complex environment to simplify it to organize and manage all cloud operations from a single portal/tool. CMPs are designed to solve some inherent cloud problems.
In DevOps, CMPs take an infrastructure-centric approach that focuses on monitoring and managing infrastructure resources such as virtual machines, storage, network etc.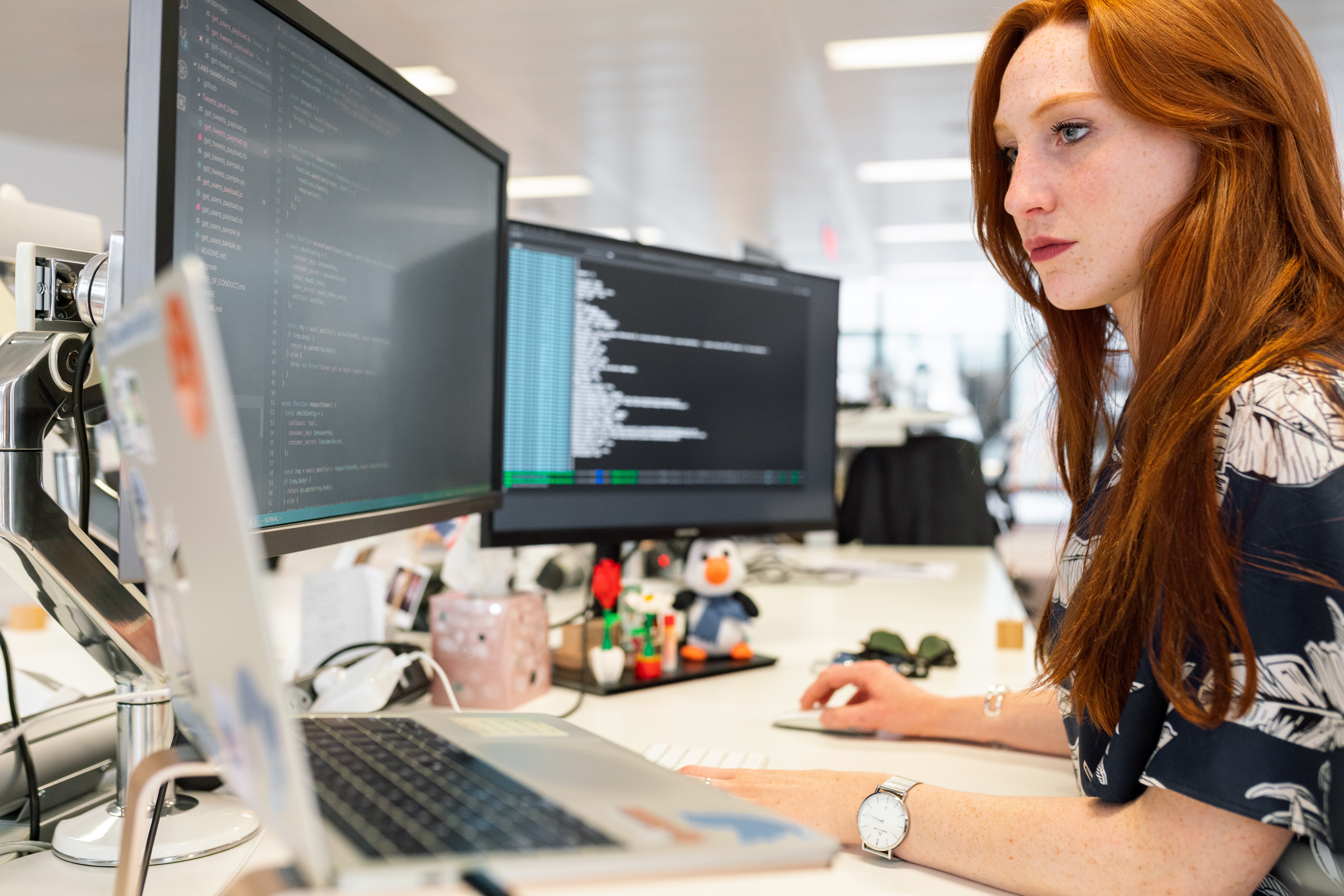 Our approach to Noventiq CMP:
We are following the newest cloud management framework, i.e., Gartner Cloud Management Wheel, published as part of the research "Solution Criteria for Cloud Management Tools".
Cloud management is made of seven functional areas and five cross-functional attributes. The functional areas are specific to one use case, whereas the cross-functional attributes aim at broader goals common to multiple use cases. The outer ring of the "wheel" in the figure below represents the functional areas, and the inner circle characterizes the cross-functional attributes.
We consider CMP a key driver of customer value proposition, competitive differentiation, and staff productivity.
We build our CMP in-house with a dedicated product team, which works closely with CCoE (cloud centre of excellence).
For our CMP, we leverage the tools provided by Microsoft for MSPs such as Azure Lighthouse.
Different areas of Cloud management which our CMP tool takes care of in a customer's day-to-day life.
Service enablement
Provisioning and orchestration
Cost management and resource optimization
Cloud migration, Backup and DR
Identity, Security and Compliance
Monitoring and Observability
Inventory and Classification
Key pillars of NoventIX
Simplicity of Noventiq CMP
01
Full SSO based on Azure AD user records.
Relying on native Azure Portal Management Tools (Automation, DevOps, Blueprints, Policies, Resource Graph, etc.) to deliver services to end customers.
Single pane of glass and navigation between all CMP components through the Self-Service Portal.
Relying on ARM Template to implement Infrastructure-as-a-Code approach.
Automated onboarding on all components of CMP through an in-house built Azure Web application.
Broad usage of Azure DevOps for both development of CMP, automation, and management of customer workloads.
Preferable use of Microsoft platform (Azure Management Tools, ARM, PowerBI) across the board in Noventiq CMP
Home-grown IP and Middleware built on the Microsoft platform (onboarding application, integration gateways)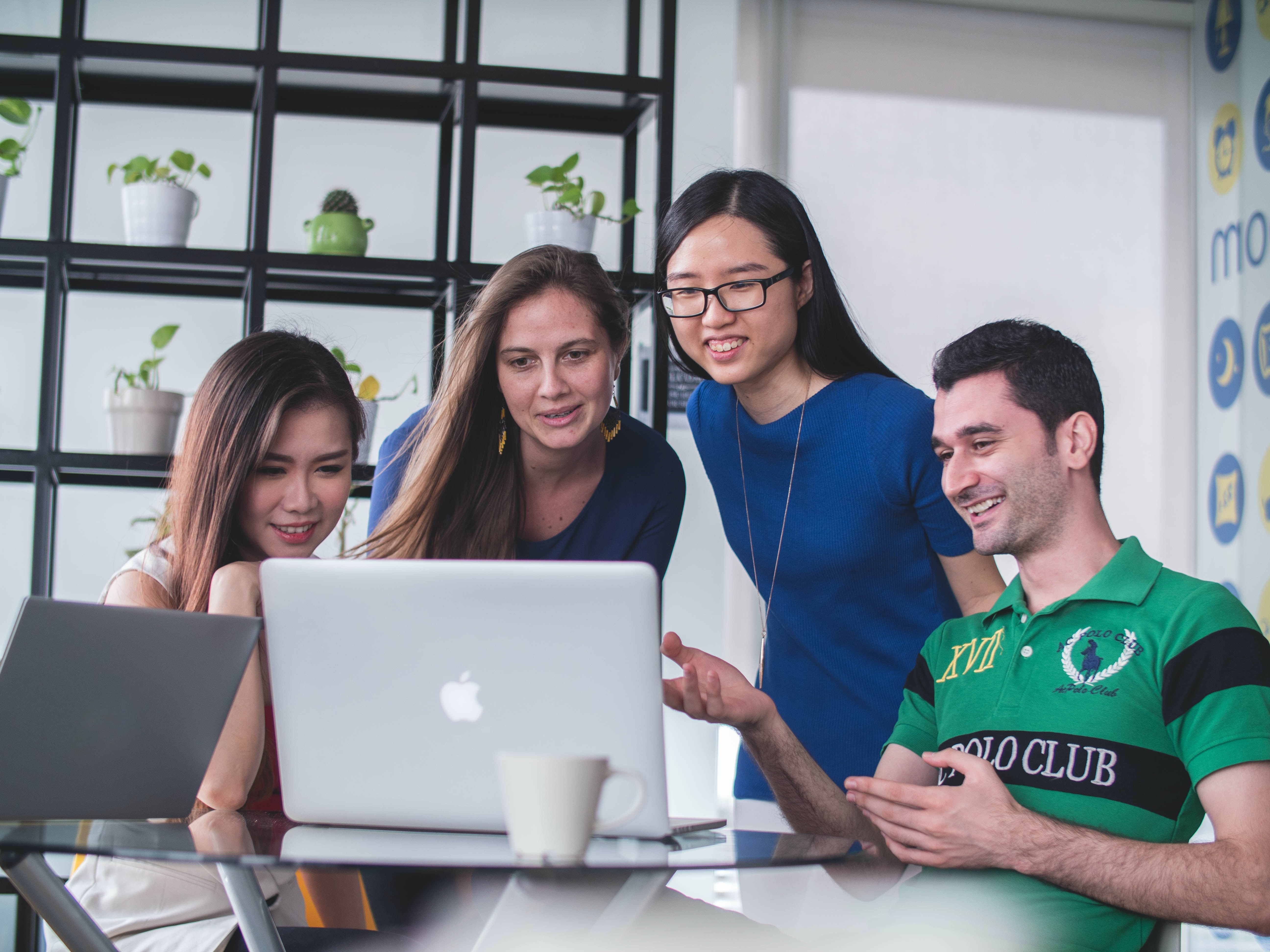 Governance and Policy Management with Azure native tools:
We support Azure Blueprints and Azure Policy to enforce Governance and Compliance.
We can build custom Azure Policies in a customer-made manner according to specific customer needs.
For Cost management, we use Lighthouse (built-in Azure tool) and another option to do the same via Astrokite, an in-house IP built for deploying the FinOps approach, allowing us to connect to multiple clouds. It allows us to set up budgets flexibly, provides further optimization advice on resource optimization, highlights the possible savings, and explains what needs to be done to get these budget savings. It allows us to see in-depth reports on resource consumption to track resources more effectively daily and monthly.
Service-level management and monitoring: Includes end-to-end tracking of an application environment, in other words, the estate managed by MSP in Azure. Monitoring of resource/service health, utilisation, and incident status, as well as logging and alerts (manual, automated or ML based), are included in this category.
As a top-notch Azure Expert MSP, we have a feature-rich cloud management portal meticulously designed to optimize and handle cloud resources efficiently.
Would you like to
learn more?
Fill out the form, and our experts will provide you with free consultancy on any issues involved in digital transformation